Surf and Yoga Weekends in Devon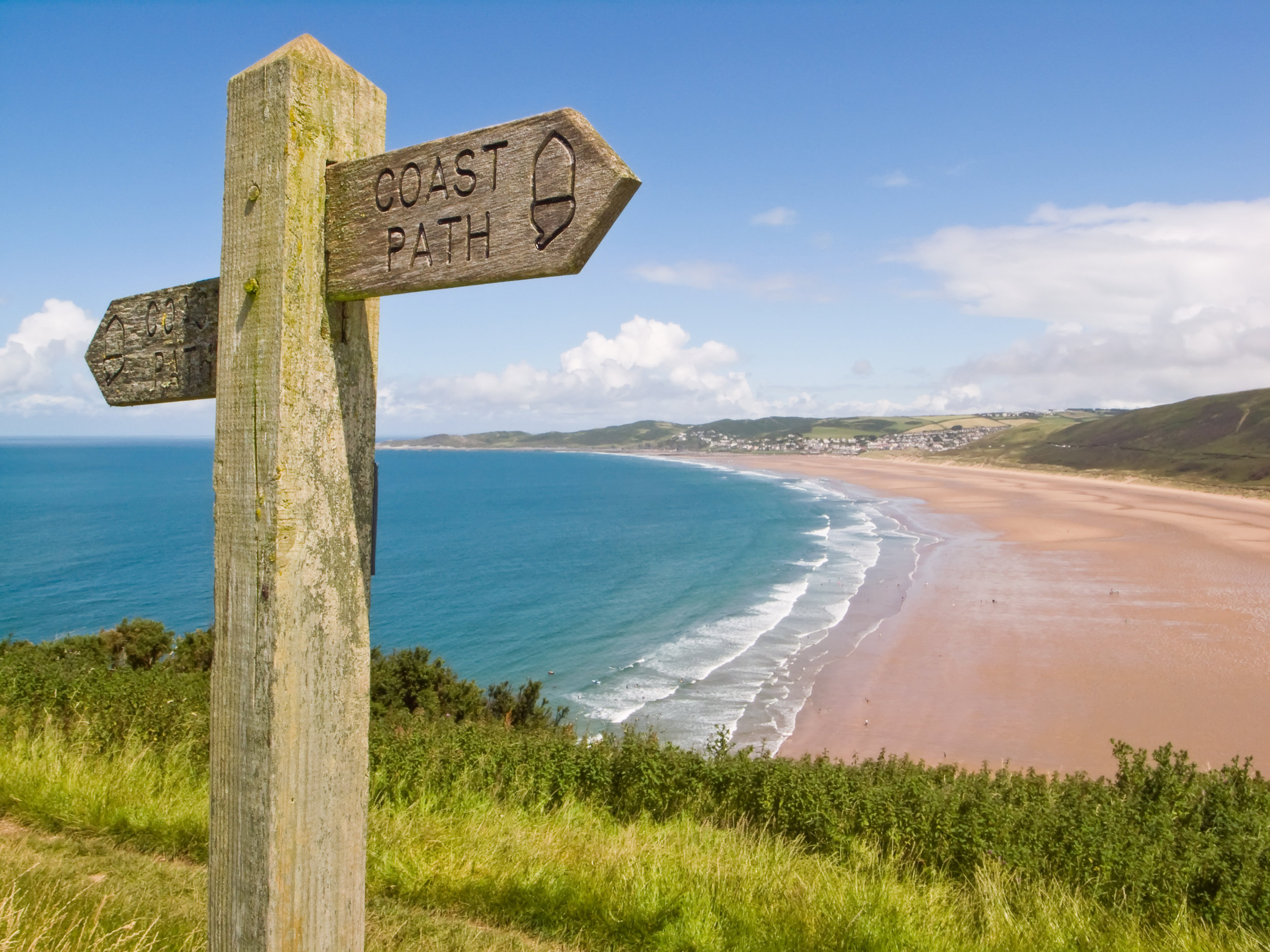 Surf Britain's best beaches
Join us for an unforgettable experience on the wonderful beaches of North Devon
Why do we love Woolacoombe?
Nestled on Devon's north coast, Woolacoombe is officially designated as one the UK and Europe's finest beaches.
With excellent year-round surfing conditions and a vibrant surf community it's the perfect spot to experience the authentic English surf weekend.
The water is exceptionally clean and crystal clear, and when the sun shines it's probably one of the prettiest little spots on Earth.
Guests are free to make their own accommodation arrangements or through us at the 4 star Woolacoombe Bay Hotel (rates 'Superb' on Booking.com). If you wish to organise some space to run a workshop or two over the weekend just let us know.
Team members travelling from overseas love the genuine English seaside experience they receive in Woolacoombe. It's why many keep coming back year after year.
For those of you in the UK, Woolacoombe is easily accessed from the M5 and close to both Bristol and Exeter international airports. Nearby Barnstaple provides access to national rail.
Transfers from Barnstaple and local airports can be arranged on request
The day starts on the beach with a guided yoga session before our head surf coach takes you through an intensive surf lesson.
All wetsuits and boards will be provided.
There are lots of amazing beaches and village to be discovered in the surrounding areas. Many of the villages boast high-quality gastro pubs serving excellent locally sourced dishes. And trust us, you'll certainly have an appetite by supper time!